Tahoe Green: NanoTech™ 9'10" Premium Inflatable Paddleboard (2023)
Advantages of The Wild Tribe boards
Thinner board for better experience
18 PSI internal pressure capability
NanoTech™ for better portability
MSL Fusion PVC, stiffest on the market
3-Year warranty
Translation missing: en.products.product.price.regular_price
$457.00
Translation missing: en.products.product.price.sale_price
$457.00
Translation missing: en.products.product.price.regular_price
$707.00
Estimated Delivery:

Sep 26

-

Sep 30

Free Shipping: On all orders over $130
Board size : 9'10 x 33'' x 4.75''
Stored bag size : 35 "x15 "x5"
Board weight : 20 lbs
Weight in bag with accessories : 27 lbs
Board type : Inflatable / Touring / Camping / Fishing
Maximum user weight : 225 lbs
Pets : 50 lbs and less
Accessory Rings : Yes
Premium Smaller Transportation Bag
2 Removable US Box fins
Vibrant Adjustable Paddle
Fin protection pouch
Manual action pump
Ankle strap
Repair kit
All of our products are covered by our free limited warranty. If your item breaks due to a manufacturing defect, during this period, we will repair or replace it free of charge. If your item breaks after this period, we will send you a replacement part or repair it at the best cost.
Terms & Conditions - Limited Warranty Inflatable Paddleboards
We have developped partnership with the best carriers in North America to give you the cheapest shipping possible!
Outdoor equipments can be large and hard to ship and we have made it easy and affordable for our clients through exclusive partnerships. We can get your products to your door in a short time at the best possible price. We have a super fast processing time of 48 hours maximum and a 2-7 days shipping time for most of the places in Canada and US with time depending on your location from the warehouse.
Tahoe Green: NanoTech™ 9'10" Premium Inflatable Paddleboard (2023)
Translation missing: en.products.product.price.regular_price
$457.00
Translation missing: en.products.product.price.sale_price
$457.00
Translation missing: en.products.product.price.regular_price
$707.00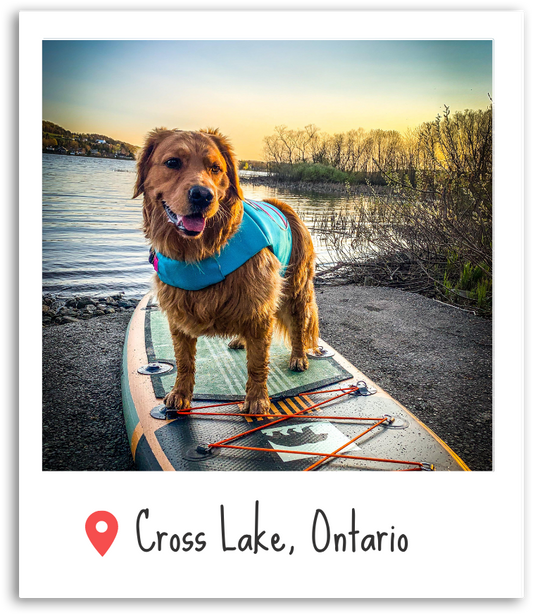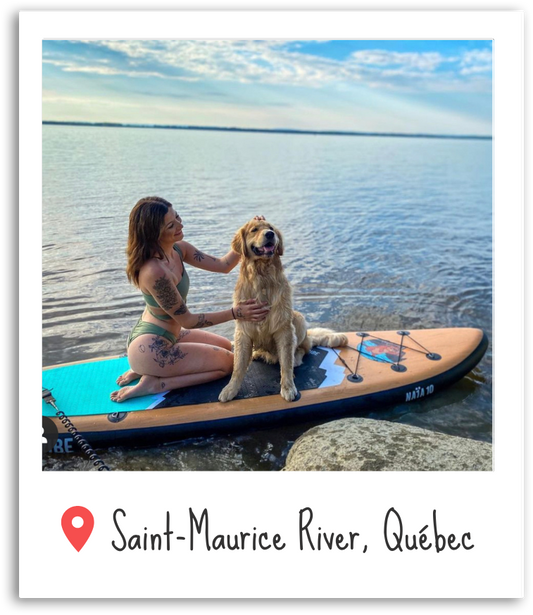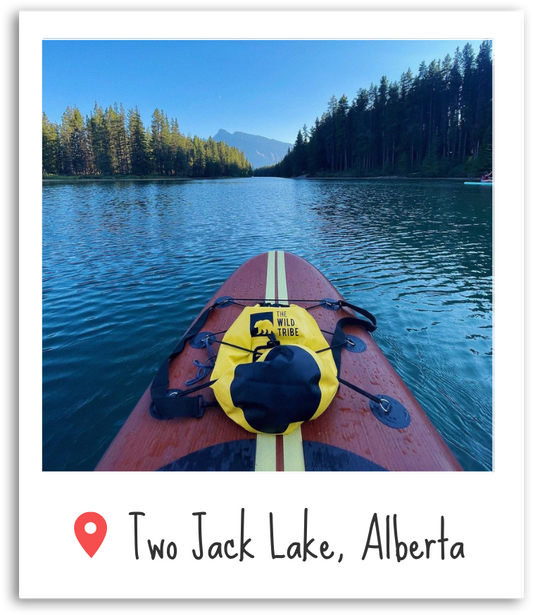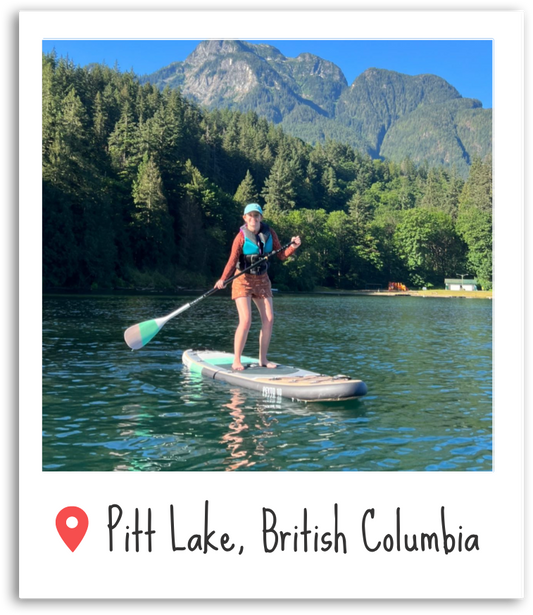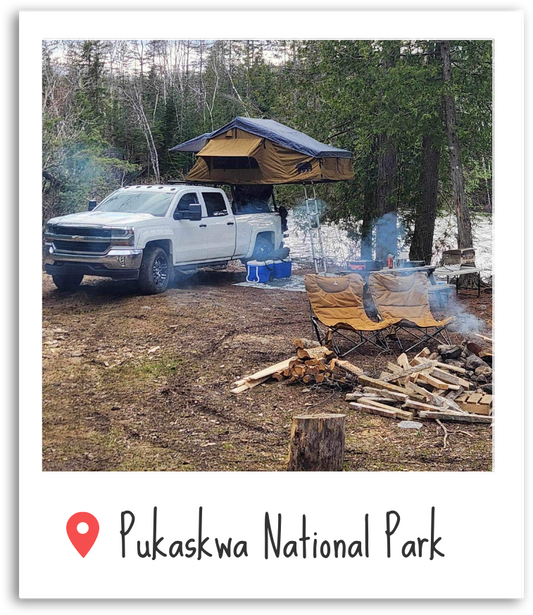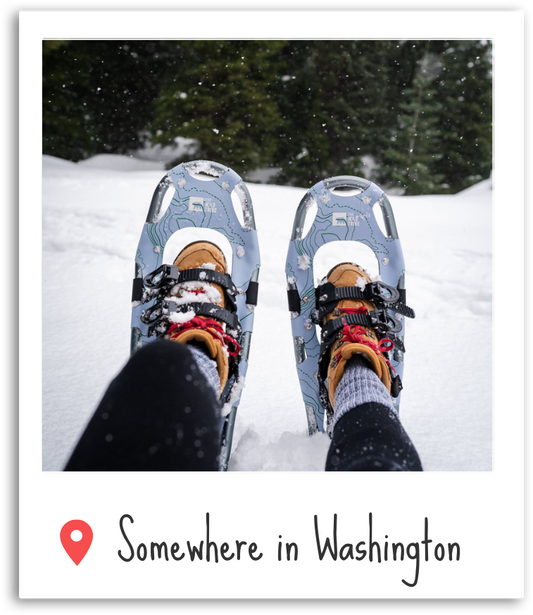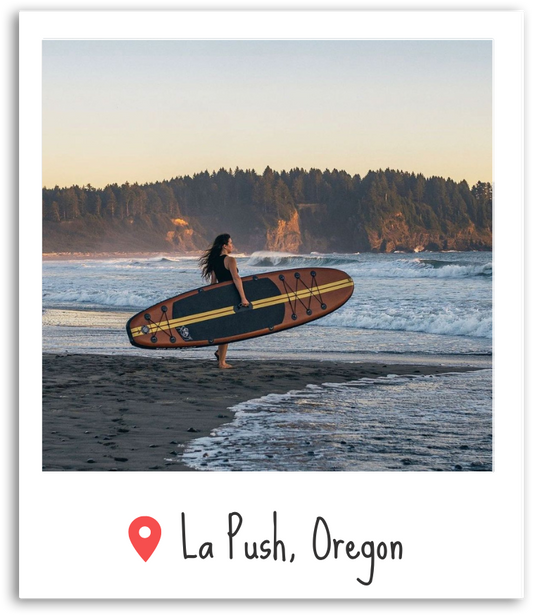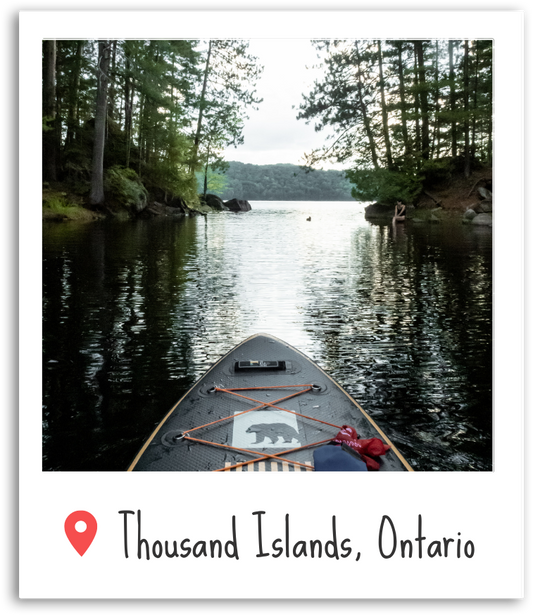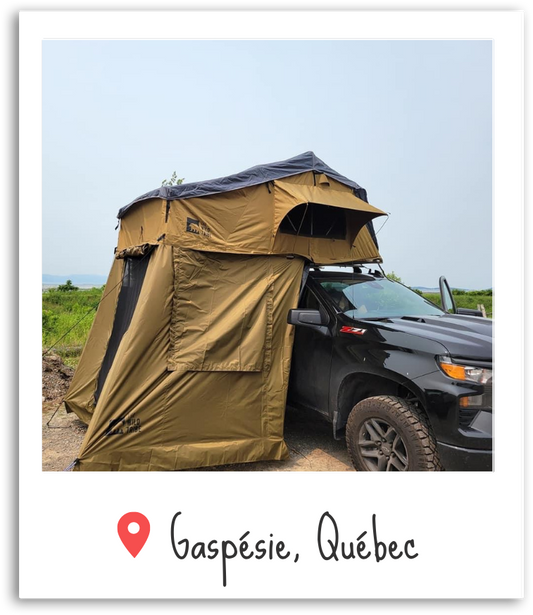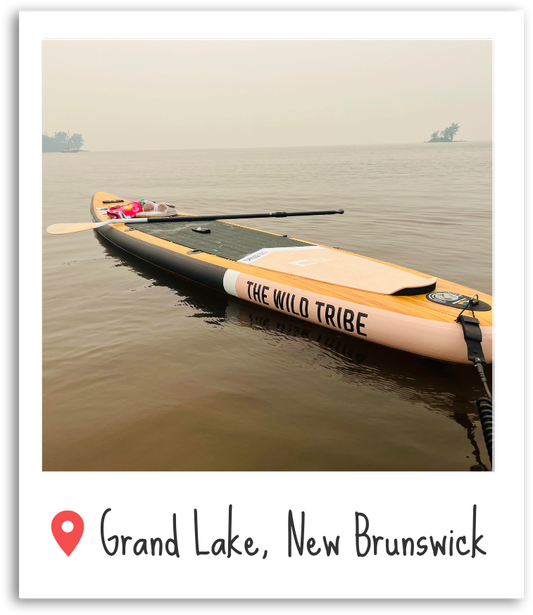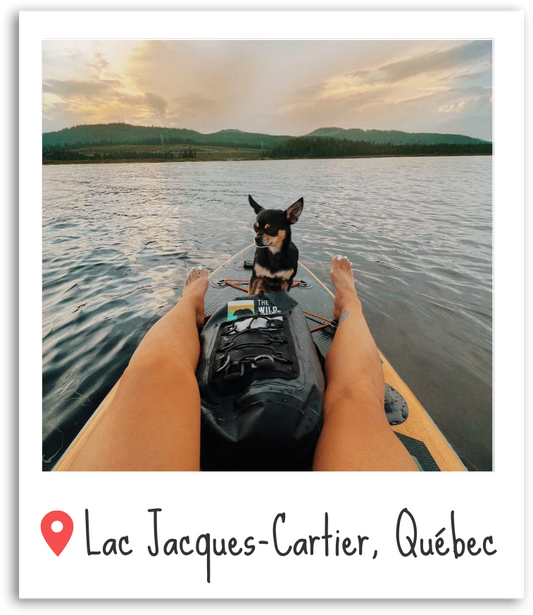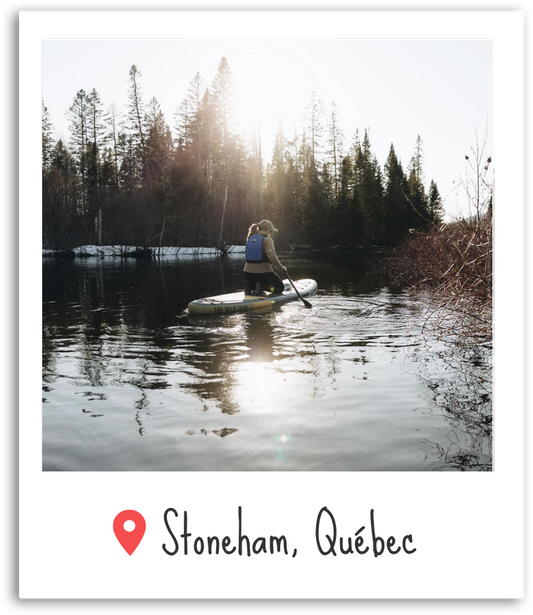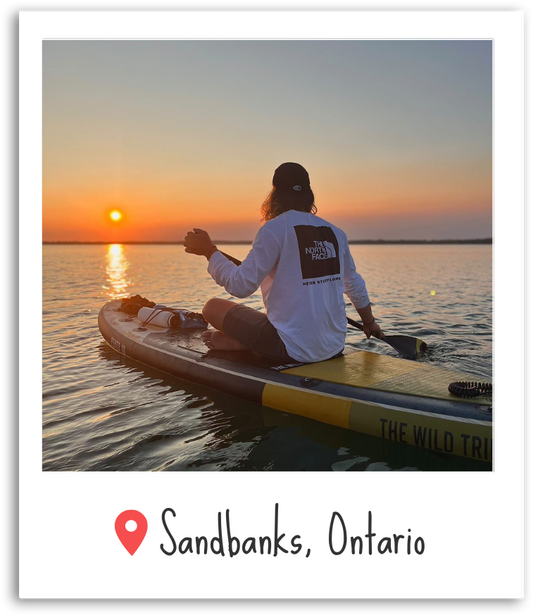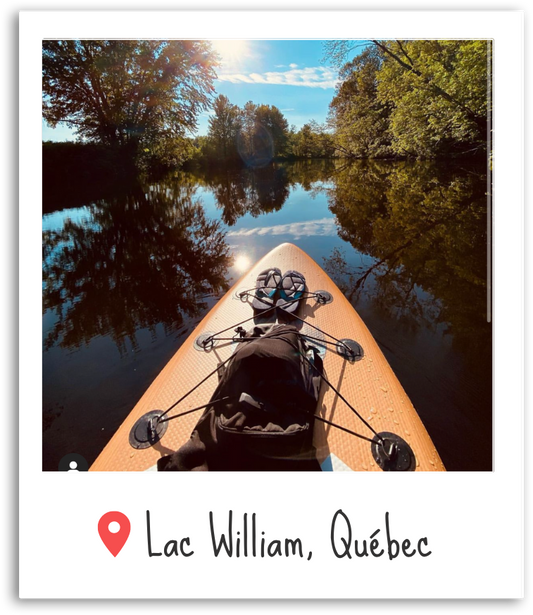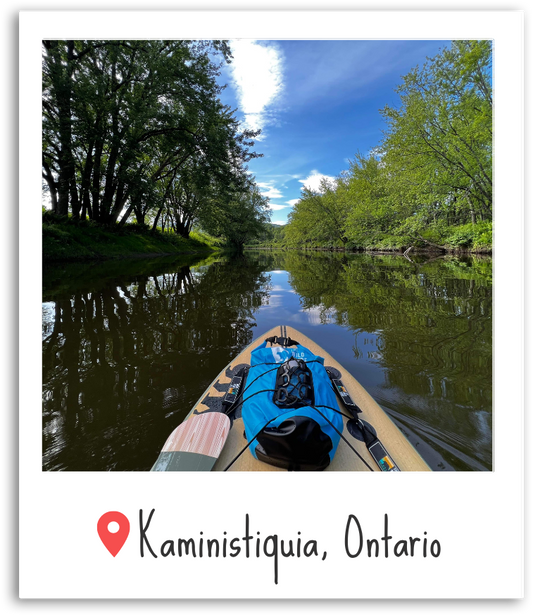 Tahoe Green: NanoTech™ 9'10" Premium Inflatable Paddleboard (2023)
The Tahoe is a NanoTech™ board which means it fits in a bag half the size of a normal board. This makes it the perfect board to take on a trip, for people who don't have a lot of storage space and people who travel in a van. Its touring shape allows it to have a good speed while having a lot of stability with its 32 inches width. The Tahoe is very similar to the Naia 10 in terms of specifications and use.

The Tahoe has a thickness of 4.75 inch and integrates our newest 2023 technologies presented below
Integrated technologies
Crocodile skin style EVA pad that provides a good grip while remaining comfortable for your feet.
One of the two PVC stringers that we add to ensure better stiffness and resistance to pressure.
MSL fusion is a process that fusions two layers of military-grade PVC to make one hyper-strong layer of PVC.
X-woven drop stitch is a construction method where threads running perpendicular to the surface of the board are woven in an X-shaped pattern. This creates a stronger bond between the two layers of PVC and results in a more rigid and durable board.
A high-pressure-laminated, heat-pressed seam creates an unrivalled, airtight, waterproof seal.
The final layer is the rail tape, which creates the seal on the quadruple-layer rail, eliminating any weakness.
A thinner board.
Increasing the stiffness of our boards while reducing the thickness of our boards was an ambitious engineering challenge we set ourselves when we designed The Wild Tribe 2023 paddleboard line. It's a challenge our team met with flying colors, thanks in no small part to the new DualCore™ technology, which adds two double-layer PVC reinforcement strips to create added tension and provide support for the board's horizontal membranes.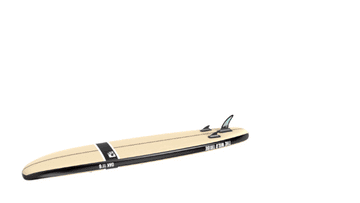 NanoTech™
An even more compact method of storing paddle boards: NanoTech™. This technology allows you to reduce the size of your inflatable paddle board to a fraction of its size, making it easier to store. Say goodbye to cumbersome storage problems and hello to convenience and efficiency with NanoTech™.
JunctionFuse™
JunctionFuse™ is an innovation we developed for 2023 to make The Wild Tribe paddleboards more pressure resistant. Our team of product engineers reimagined the way our boards' sidewalls are made by lengthening the heat welded section and increasing the adhesion surface.
Discover the 2023 collection.
Wondering how to choose your next paddle board?
We created these articles to make your life easier when navigating through all of the different options available.
The Wild Tribe QuebecSup
Superbe compagnie avec de tres beaux produits service a la clientele est efficace et a l'écoute la livraison est rapide 1-2 jours tres satisfait merci QuebecSup The wild Tribe
Tahoe 9'10''
La Tahoe est très maniable tout en offrant une bonne stabilité due à sa largeur. Nous l'avons choisi pour son plus petit gabarit lorsque dégonflée. Elle est moins directionnelle qu'une plus longue planche mais la glisse est toutefois bonne avec son épaisseur de 4,75 pouces qu'on apprécie vraiment.